This is not the kind of discipline used to punish yourself; it's the kind of discipline that will free yourself. This workshop will set you up for success for your Slim, Chic & Savvy journey.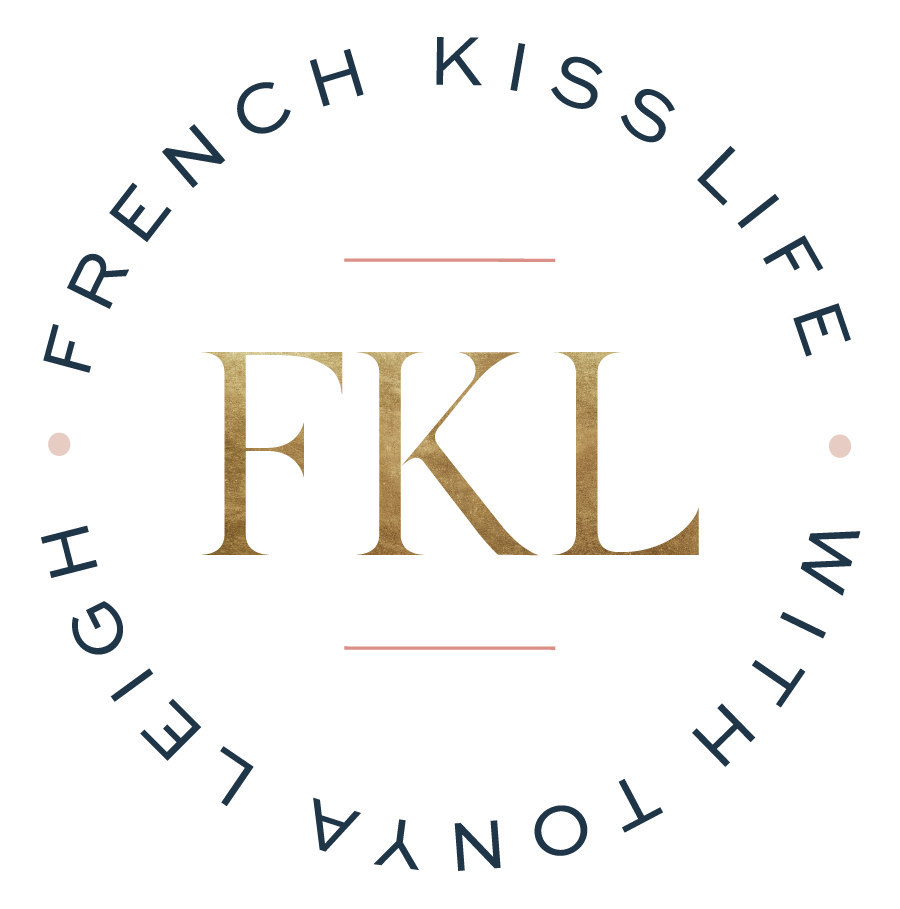 If you need support, or you just want to send us some love, please email us
at support@frenchkisslife.com.
The French Kiss Life Concierge team will get back to you within 24 hours. Please note that our business hours are Monday–Friday, 10am-7pm EST.