Pop the bubbly!
Congratulations on your decision to learn how to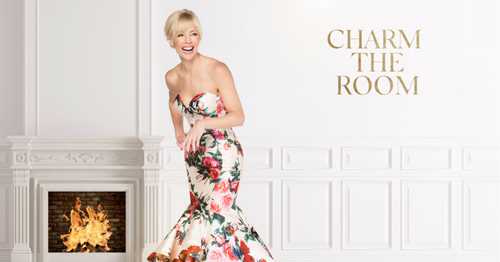 In this course, you will discover the Art of Charm so that you can cultivate deeper connections, dynamic friendships, & abundant opportunities...and leave them wondering "Who's that Lady?
Let's get started!
I have just sent two detailed messages to your email inbox - the one you used for registration.
If you have difficulties finding them, please email support@frenchkisslife.com.