Congratulations & Welcome!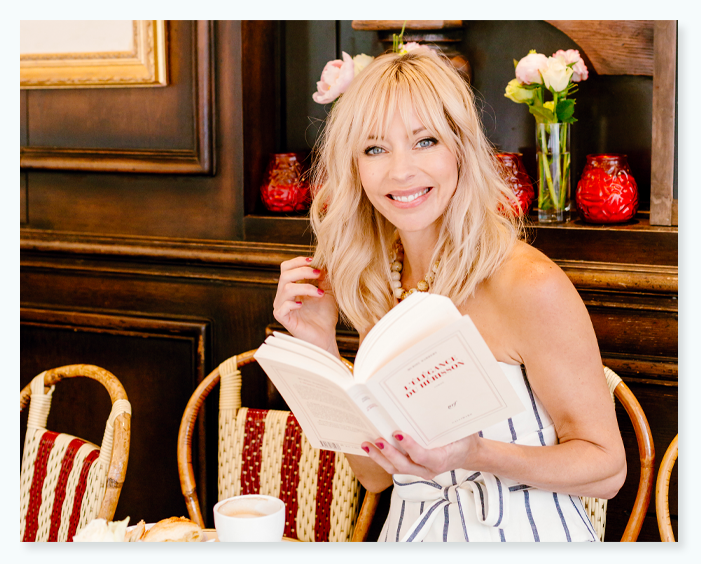 Shortly, you will be receiving your "Welcome" email in your inbox.
If you do not receive this within 15 minutes, please check your spam folder.
In this email, you will see exactly how you will be getting access.
Enjoy!
In the meantime, if you ever need assistance please reach out to our French Kiss Life Concierge team at support@frenchkisslife.com
What Women Say About Tonya: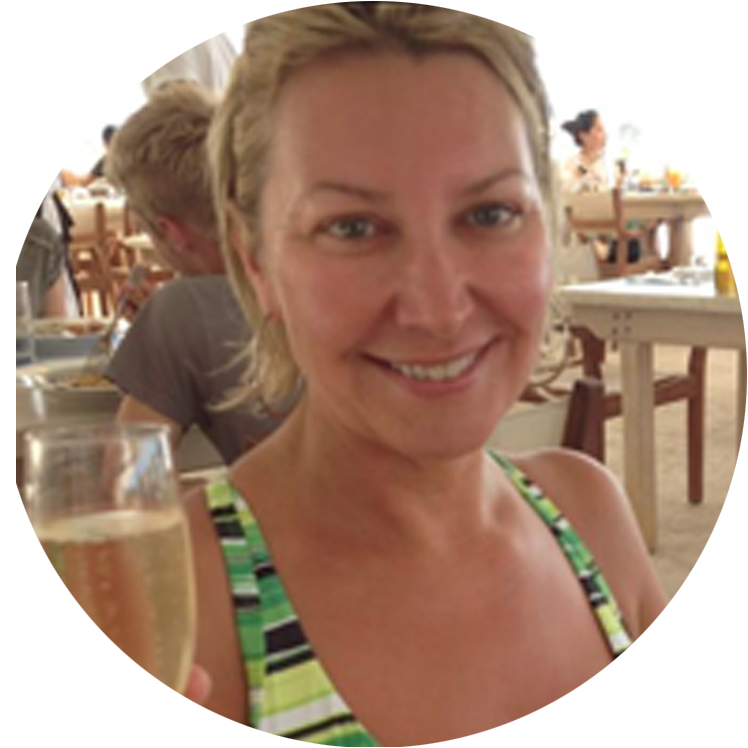 Tonya is a vibrant, positive and inspirational person. Her passion for the French Kiss Life, the ladies who saunter into her salons and all those who take pleasure in her every podcast is tremendous; Tonya literally lights a flame within each of us to be and do our best to live, love and luxuriate in our lives.
A true professional Tonya not only talks the talk, she walks, runs, giggles, falls, embraces, cellabrates and truly enjoys the walk as she goes.
Thank you Tonya x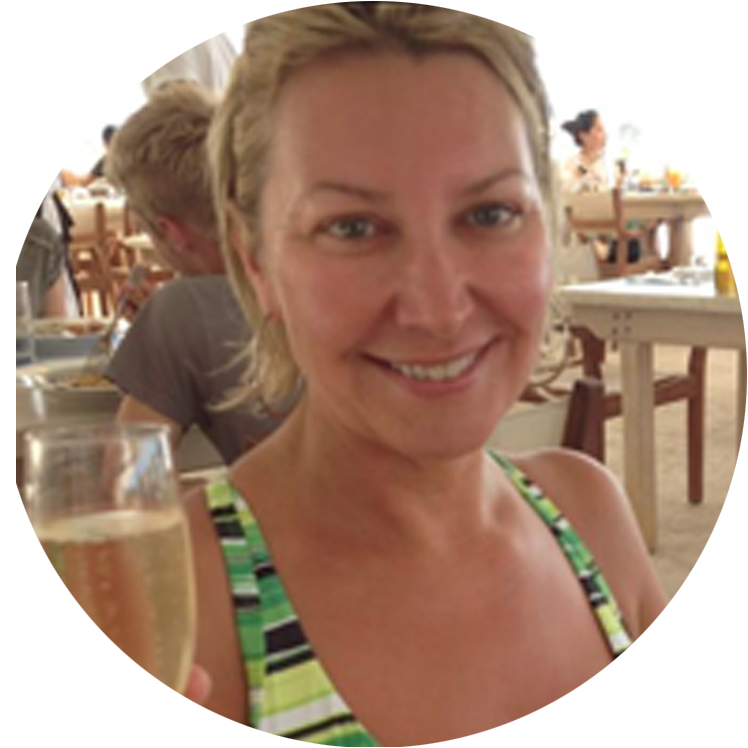 Tonya is an excellent coach. She shows you how to shift your thinking so that you can enjoy your life as it is, and how to take the next steps to lead the life of your dreams.
Her ability to get to the core of issues is outstanding. I am continually learning from her. And it is great fun to read her posts. Love her humour and honesty!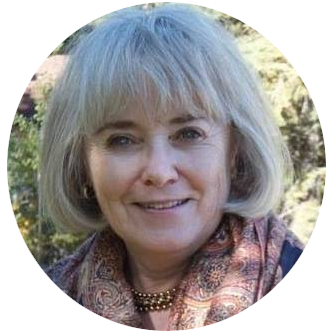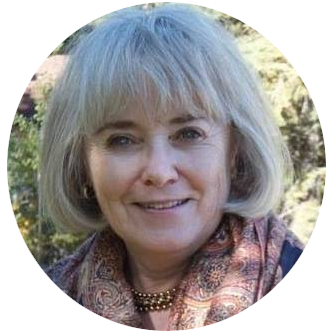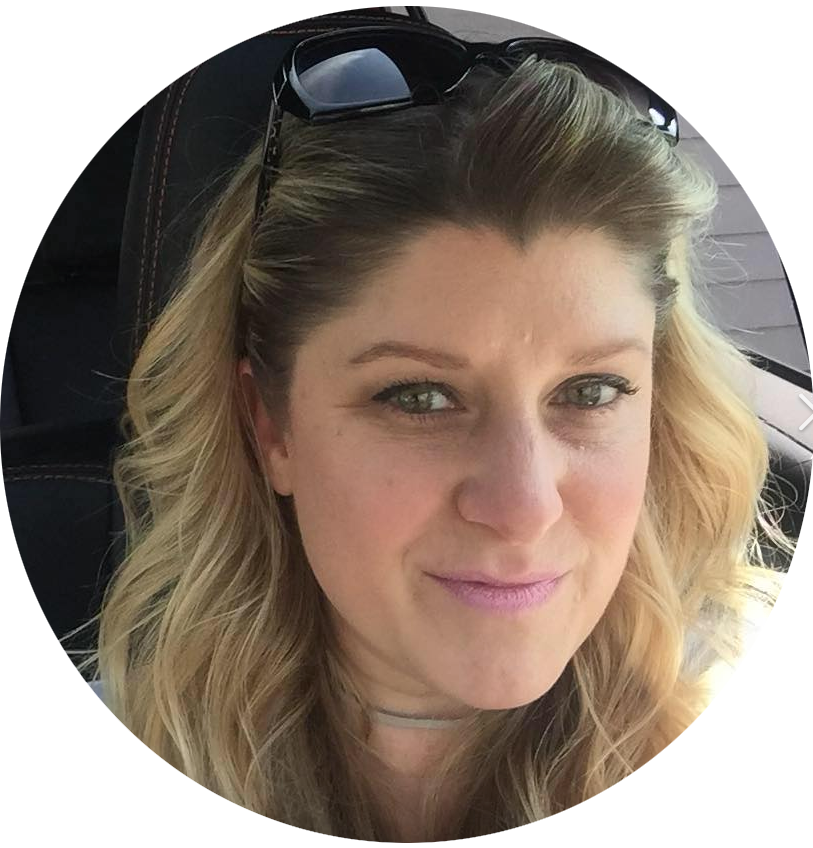 First of all, she's so fun to listen to. Very positive and calm. Gets you motivated to improve yourself. Tonya has the tools for sure. I've actually become friends with a few of the ladies and those connections are something to treasure. Thank you Tonya Leigh!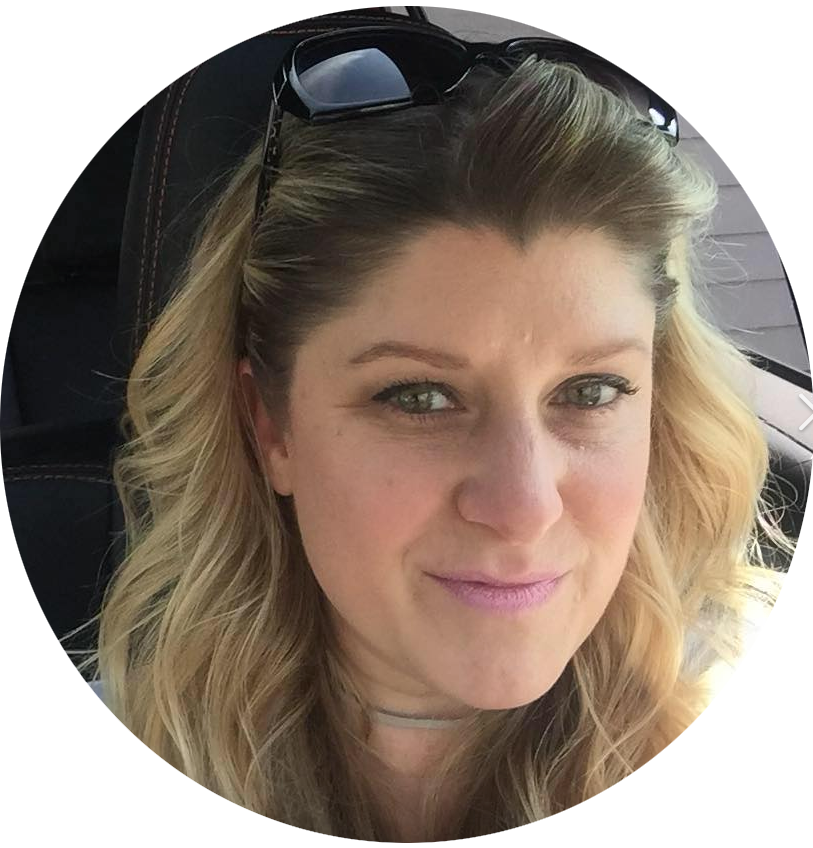 Tonya Leigh teaches women TO THINK in ways that best serve themselves and how to CREATE a life of which they've always dreamed She has the ability and determination TO GO DEEP into the issues that keep us hopelessly stuck and then lovingly makes it incredibly fun along that journey.
God broke the mold when he made this extraordinary woman! Can't emphasize(from personal experiences) enough THE GIFT of Tonya Leigh and her French Kiss Life suite of programs.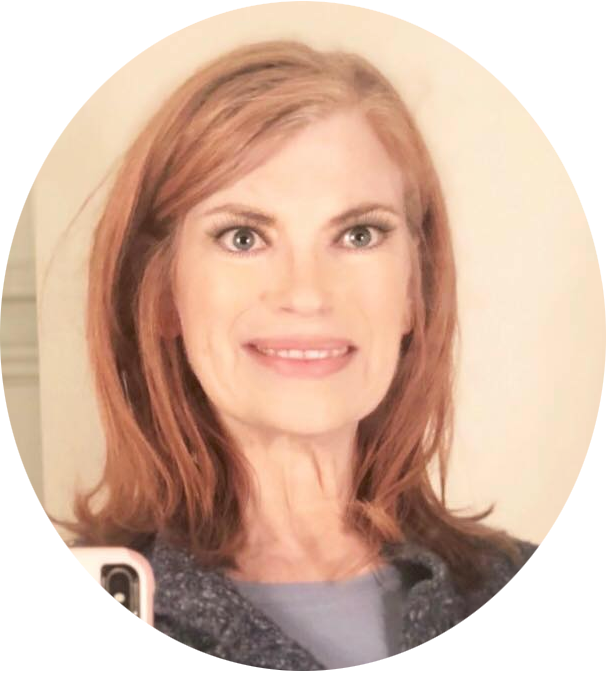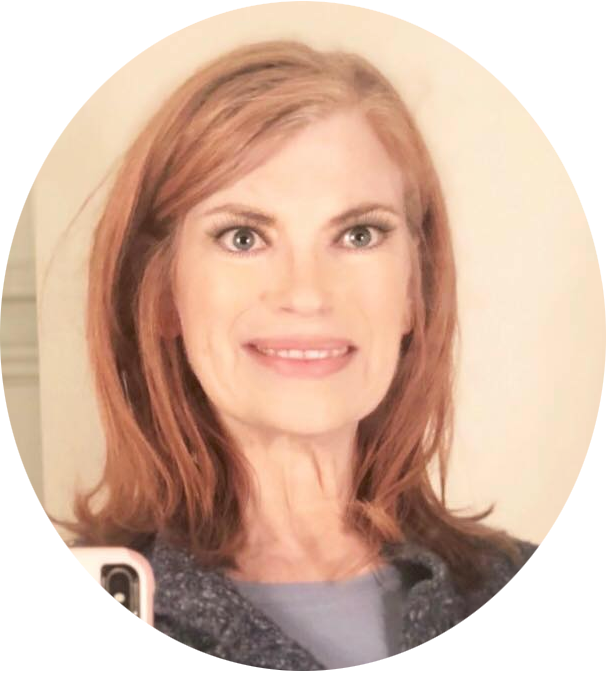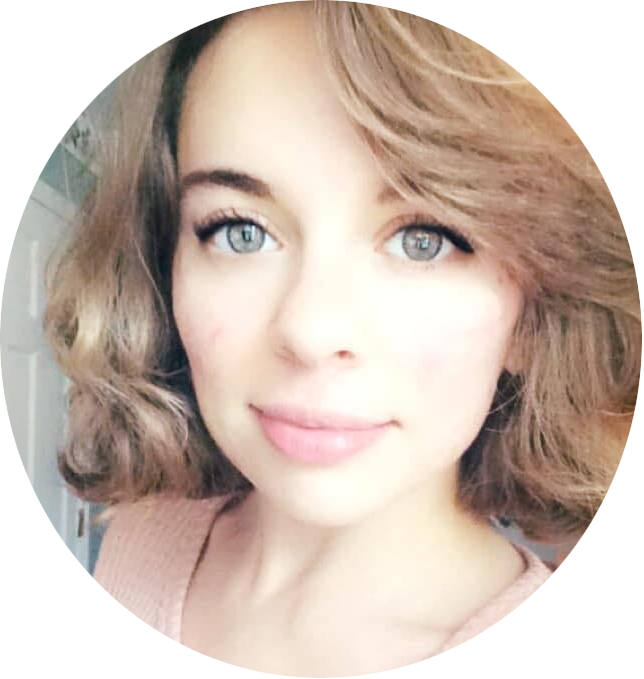 Tonya Leigh is an amazing woman, she feels like a friend! I laugh with her, I work with her, we go on walks and runs together.
Her podcasts are my go to when I need something positive and helpful. It's amazing to finally see women loving themselves, being brave and really looking at their lives and figuring out what they really want and going after it!!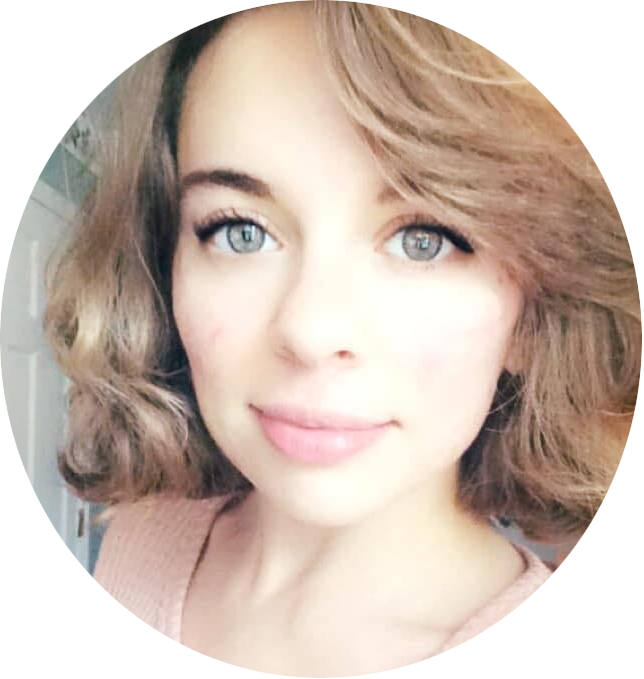 Copyright 2019 French Kiss Life, Inc. All rights reserved.
Copyright 2019 French Kiss Life, Inc. All rights reserved.