Thank you for playing in the French Kiss Life Podcast Giveaway!
Be on the lookout for an email to see
if you're one of the 2 lucky winners...
...And other fun things that go on in
the French Kiss Life Community.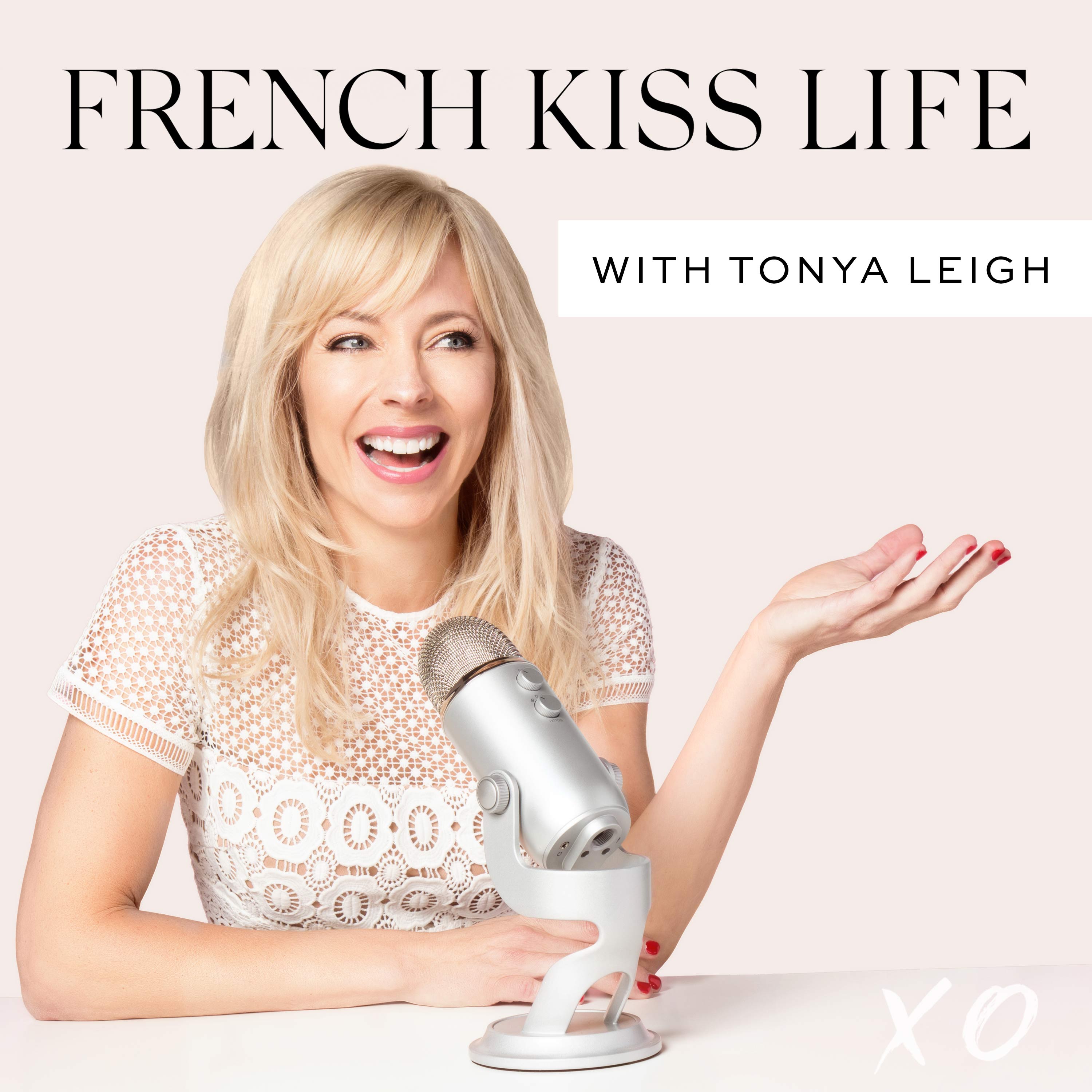 Hello my Beautiful Friend!
I'm excited to have you in the French Kiss Life Podcast SummerGiveaway.
Please keep an eye out on your email inbox to see if you're one of the two lucky winners.
The giveaway will run through September 23, 2019 and the winners will be drawn randomly.


Share the Giveaway with your girlfriends


Give us a shout-out using our hashtags:
#FKLPodcast #TonyaLeigh
What others have to say about Tonya: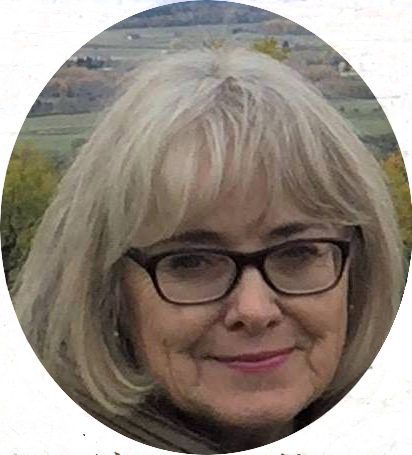 Tonya is an excellent coach. She shows you how to shift your thinking so that you can enjoy your life as it is, and how to take the next steps to lead the life of your dreams. Her ability to get to the core of issues is outstanding. I am continually learning from her. And it is great fun to read her posts. Love her humour and honesty!
-Ellen Ogilvy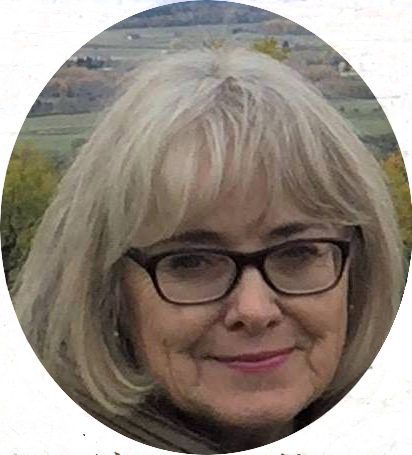 Tonya Leigh teaches women TO THINK in ways that best serve themselves and how to CREATE a life of which they've always dreamed. She has the ability and determination TO GO DEEP into the issues that keep us hopelessly stuck and then lovingly makes it incredibly fun along that journey. God broke the mold when he made this extraordinary woman! Can't emphasize(from personal experiences) enough THE GIFT of Tonya Leigh and her French Kiss Life suite of programs.
-Marcia Kirby Rios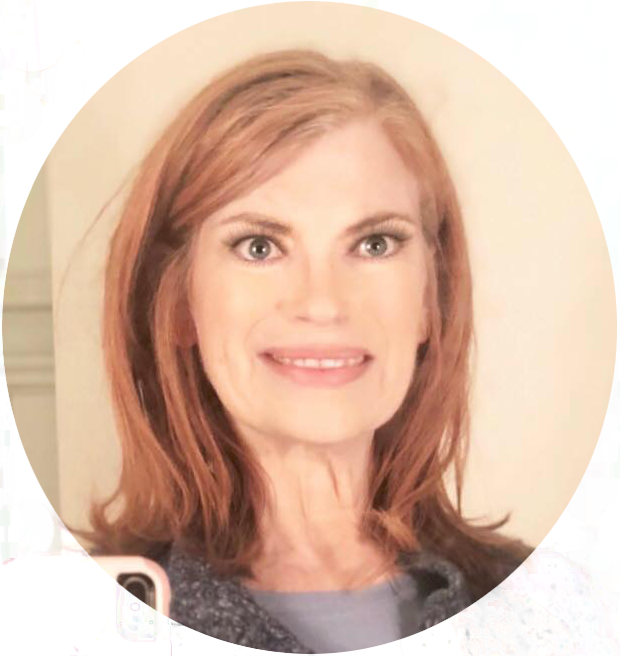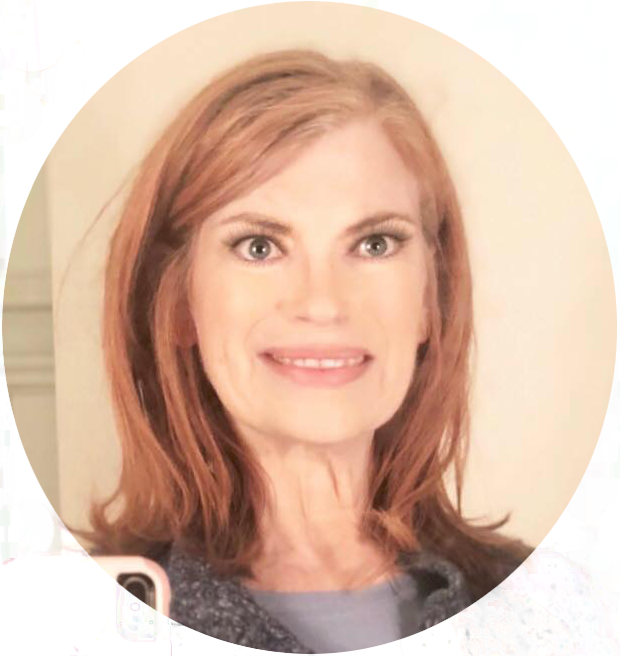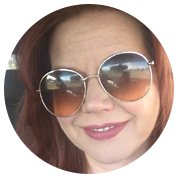 Can't wait!!!! You have and continue to inspire me so much!
-Sarah Jeanne Kammerdiener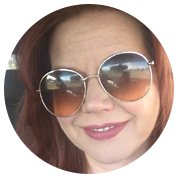 Beautiful, inspiring, tasteful, professional... you nailed it, Tonya! I'm happy for you and for all of us, too! Thank you!!!
-Patti Raynor Fitzgerald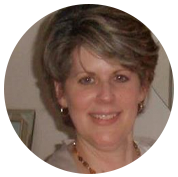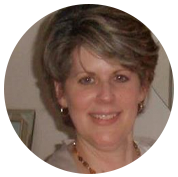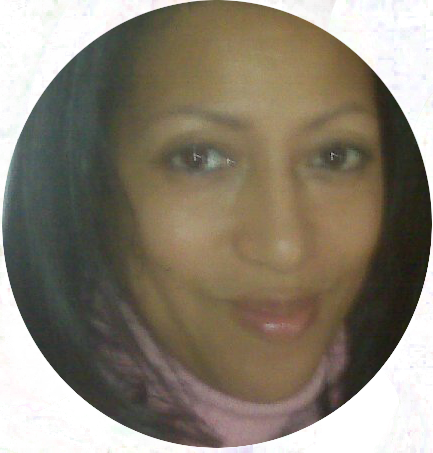 Her teachings have challenged and changed my mindset for the best...tough love and all. Logical and compelling down to the deepest desires. She is, indeed, a Master Life coach walking the talk. Well done!
-H Yvonne Harris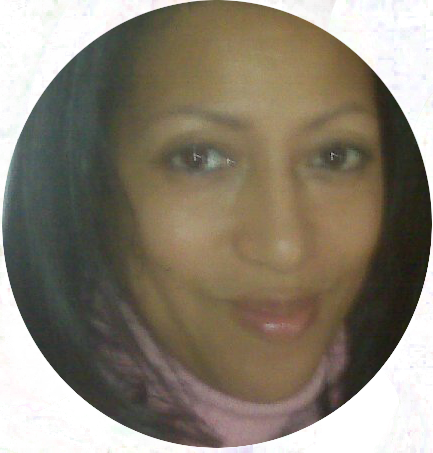 Your FKL program kickstarted my self love journey to healing & forgiveness 3 years ago. I can finally say today I feel at Home. It is well with my Soul and for that, I'm thankful!
-Melissa Duffy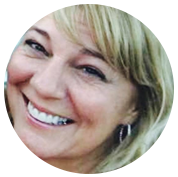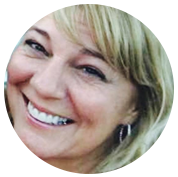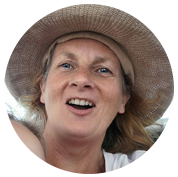 Such an inspiration to us. Looking forward to seeing what you have in store!
-Suzanne Brereton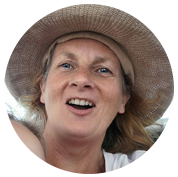 Copyright 2020 French Kiss Life, Inc. All rights reserved.
Copyright 2020 French Kiss Life, Inc. All rights reserved.